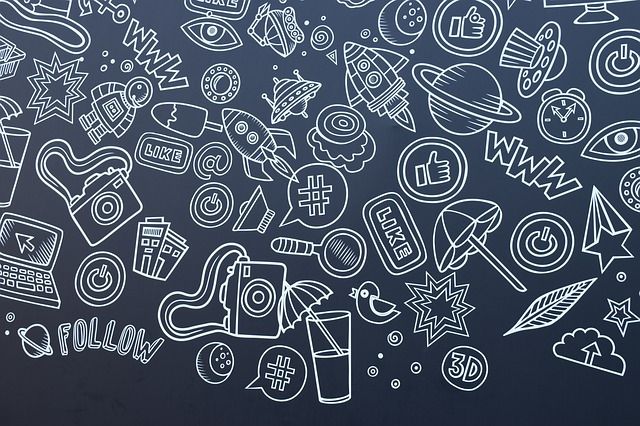 If you've heard of French firm DBV-Technologies, the chances are it's for their pioneering anti-allergy solution, Viaskin®. This adhesive patch could well have the answer to a problem that's plagued millions for years – what can you do when you're allergic to a relatively common foodstuff like cow's milk or peanuts?
Although the Viaskin® patch looks simple, in reality it's produced by highly-sophisticated equipment, including an electrospray that coats each patch with an extremely thin layer of proteins (antigens). This method helps the proteins to stick to the backing of the patch before they are solubilized courtesy of the condensation chamber created with the skin. This enables them to penetrate the skin and access the Langerhans cells, which are the most tolerogenic antigen presenting cells in the whole human body.
Why not see here to find out more about Viaskin products? This section will give you further details on the different applications this solution could have, especially in reference to treating cow's milk protein, peanut and house dust mite allergies. DBV-Technologies' laboratories (pictured below) are also looking to extend the scope of Viaskin technology to other fields.