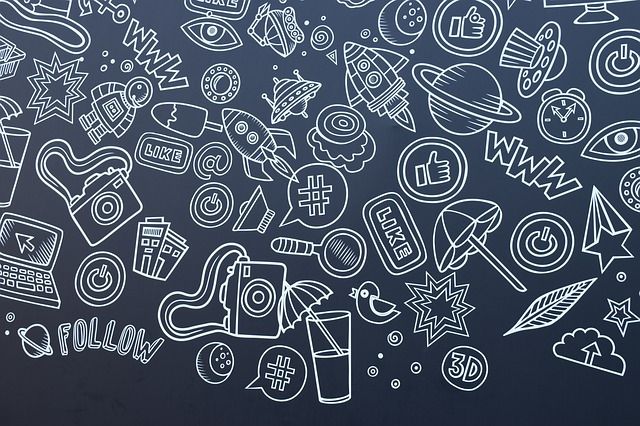 French manufacturer FRW Carobronze has been serving the needs of industry for a number of generations now. It currently counts amongst its clients big names in shipbuilding (both military and commercial), defence, the aerospace industry and the automotive sector. Dealing essentially in high-quality semi-finished products, mostly metals, the company produces a great many alloys based upon copper and bronze.
One of these is the ever-popular tin bronze, which is available in round bar, hexagonal bar, square bar, profile and tube forms. The dedicated section to this product contains all you need to know about its properties, uses, mechanical specifications and chemical composition. There's also a handy chart which will give you an at-a-glance idea of the weight of your piece, depending on its dimensions and shape.
Being keen to consolidate its reputation for quality, FRW Carobronze has successfully attained a number of ISO certifications, the most recent being the ISO 9001-2008 relating to quality management systems. This helps act as a guarantee for the firm's excellence in the production of alloys such as copper cobalt alloys (cuco2be). More information on this particular alloy may be found by clicking on the image below.