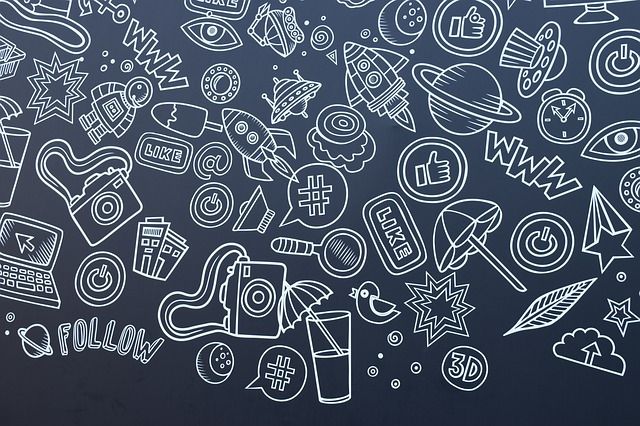 Do you need medical treatment for a condition quickly, but have come up against over-long NHS waiting lists? If you click on the image below, you'll enter another world, one in which top-quality care is available quickly from the best hospitals in the UK and France.
Hospitalsconsultants brings together around 100 different hospitals and hundreds of medical specialists in a huge variety of fields. Featured establishments include NHS trust hospitals like St George's University Hospitals in London, as well as a number of private hospitals.
What to do if you need treatment quickly? Well, go onto the website and complete a search on the home page or pre-booking section. All you need to put in is your age, your insurance plan and see if the procedure you need is available. Operations offered by hospitals via this website include knee ligament surgery, cataract surgery and total hip replacement.
You can also search according to geographical area. For example, if you are based in Kent, see this page for more details on Spencer Private Hospital in Margate. It provides a full list of the operations it offers, facilities, patient reviews and more.