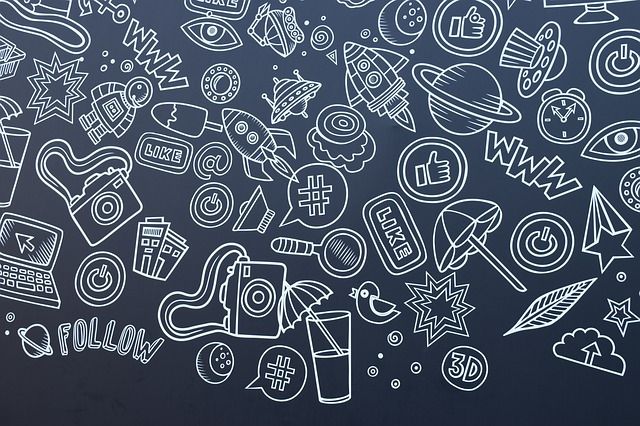 Everybody wants their holiday to be as perfect as possible, but we've all heard the holiday rental horror stories – unfinished building work, dirty pool, misleading photographs and worse. For vacations that are truly stress-free, you need a firm that you can trust to have the same exacting standards as you – edenluxuryhomes.com. This company ensures that it offers only the very best rental properties to its customers by visiting all prospective rentals one by one.
What do Eden Luxury Homes look for in a property? Well, exclusivity for a start, then there's style, impeccable levels of service and stunning settings. Their portfolio takes in destinations scattered all over the world: the Americas, Africa, Australasia, the Pacific region, the Caribbean and of course, many top European destinations. France, as the world's number one tourist destination, is an obvious choice, and http://provence.edenluxuryhomes.com/ boasts a great range of villas in this magnificent French region.
There's so much to see and do in Provence – it's not just about lazing around on the beach. Even many of the smaller towns have a strong arts scene – St Tropez's music nights (below) being a great case in point!