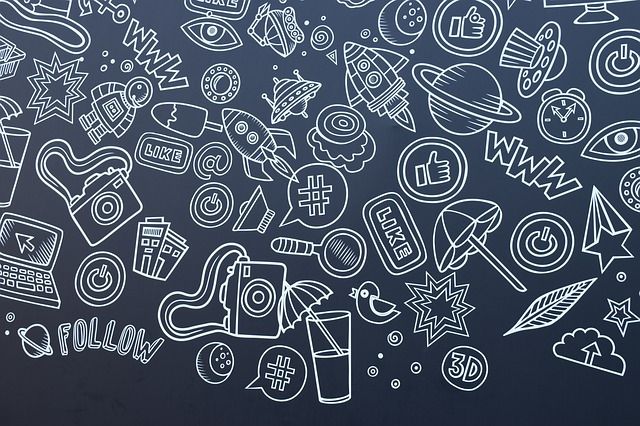 Pib-home is well-known as the one-stop shop for vintage style for your interior, whether in the shape of chairs, lighting, tables, stools or storage units. This firm also supplies furniture from the design workshops of the powerhouse of European furniture design – Scandinavia.
Many people think immediately of Sweden when they think of furniture. However, Denmark and Finland are also major players in this field. If you click here, you can gain a better understanding of the theories that lie behind Scandinavian design, which in turn may shed some light on its success in recent years. History, climatic conditions and the availability of certain natural resources in abundance, particularly wood, have all shaped Scandinavian approaches to design.
One key concern for all Scandinavian homes is lighting. The long winter nights mean that light fitting design is taken very seriously. PIB-homes stocks a range of Scandinavian-style lamps that seek to strike the right balance between brightness and warmth (see below). Designers such as Poul Henningsen of Denmark were forerunners in this field and have provided the inspiration for many modern-day light fittings.